Importers
Whenever an import declaration is required for goods arriving into Australia SmartClear is the professional choice for all types of importers
Commercial Importers
Private Importers
Government Departments
Public Institutions
Overseas Suppliers
3rd Party Importers
SmartClear Online
With our drive for technology, importers can now manage their Customs affairs all within a user friendly web application.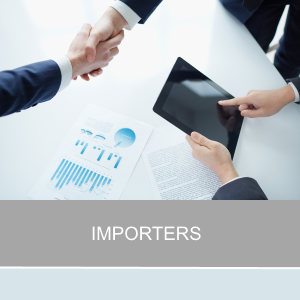 Apart from us clearing your goods, you can …
Monitor and view your import declarations
Review calculations for Customs duty, GST and related clearance charges prior to payment
Access, download or print your commercial documents
Retain and manage other Customs or Quarantine related records
Generate reports and more ….
CONTACT US now for further information or START HERE
* Please note personal effects are not handled by SmartClear.
Trusted Trader Programme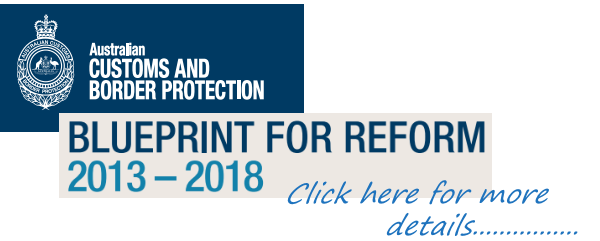 The SmartClear model is predominantly based on the Australian Customs blueprint for reform 2013-2018 with strong focus on the upcoming Import Trusted Trader Scheme (ITTS) designed to provide incentives and benefits to low risk importers such as reduced regulatory and administrative burden.
Visit Australian Customs Website or feel free to call us and discuss the benefits.
Food for thought………….
Send us or have your Supplier directly send us the shipping documents as soon as your order has been booked for shipping…….
We can finalise most clearance formalities prior to the goods arriving into Australia – avoiding delays, or simply for peace of mind.
……thinking Smarter !!